Provision of property assets
In the Bitbon System, the key services are those that allow you to keep records, exchange settlement funds, attract financing and enter into safe deals. All transactions in the Bitbon System are instantaneous and irrevocable, and its operation is based on providing all participants with unified interfaces for the direct management of their property rights to Assets identified in Bitbon.
One of the main elements of Blokchan's functioning is a network of interconnected hardware-software complexes, each of which contains memory and a processor. An example of such hardware-software systems can be: a personal computer, a smartphone, a dedicated server, a tablet computer and other types of devices.
Forecasted currency Bitbon

The use of Bitbon's crypto currency is already understandable and predictable, and this gives users clear and predictable results because it is predetermined by the terms and obligations of each Bitbon Public Contract, which is an important element of an integral part of its capitalization.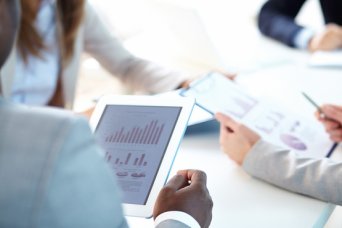 The owner of Asset-certified Crypto-currency Bitbon receives advantages in terms of guarantees - high liquidity of this financial instrument with respect to another crypto-currency, which is not based on providing real Assets.

Business is not an easy thing.
People can promise you gold mountains, but until they sign a contract, it means nothing.The Bitbon Exchange section has been launched.
Public Distributed Register (BLOCKCHAIN ) is a sequential chain built from the established rules of the generated transaction blocks. In this case, each subsequent block of this structure contains information about the previous block, thus, on the whole, the chain stores the entire history of the committed transactions.